More photos from the 2023 Route 66 Society annual meeting
About 80 Route 66 supporters — from 1-month-old Callan Lee Dorris to 97-year-old Tommy Speaker — were on hand Saturday, Jan. 28, for the annual membership meeting of the Lebanon-Laclede County Route 66 Society and Wall of Fame induction ceremony at the Cowan Civic Center. Stories and photos of the awards are posted elsewhere on this site. Here are miscellaneous photos from the afternoon's events.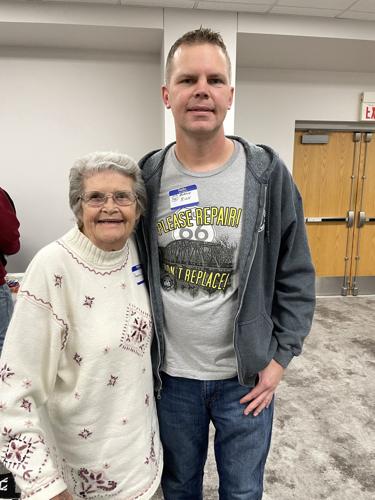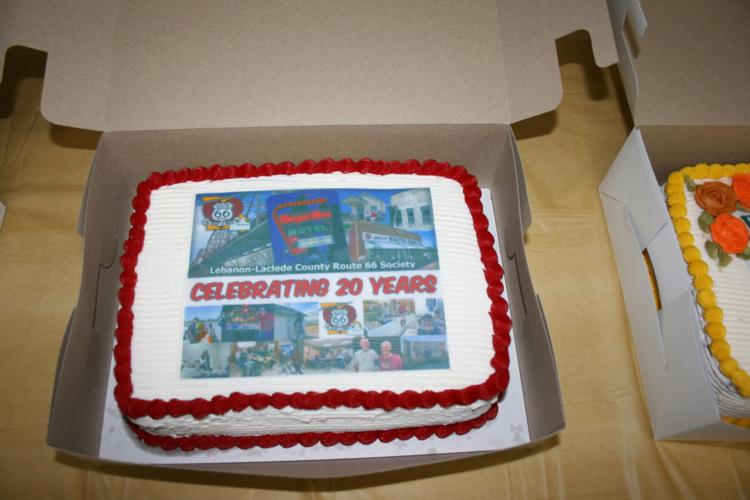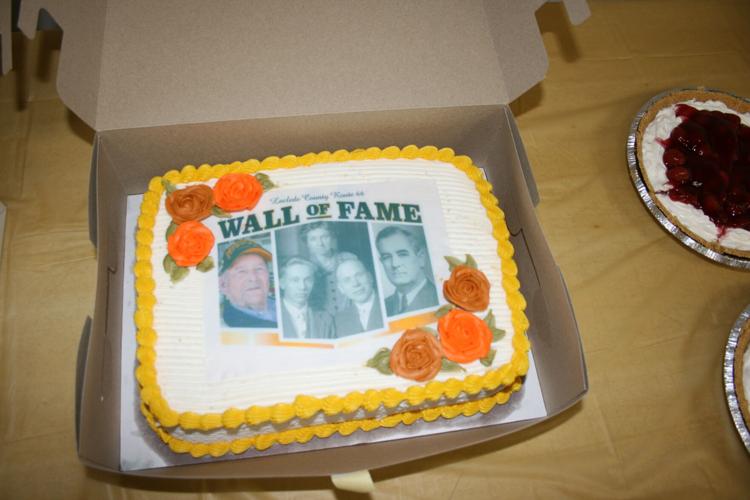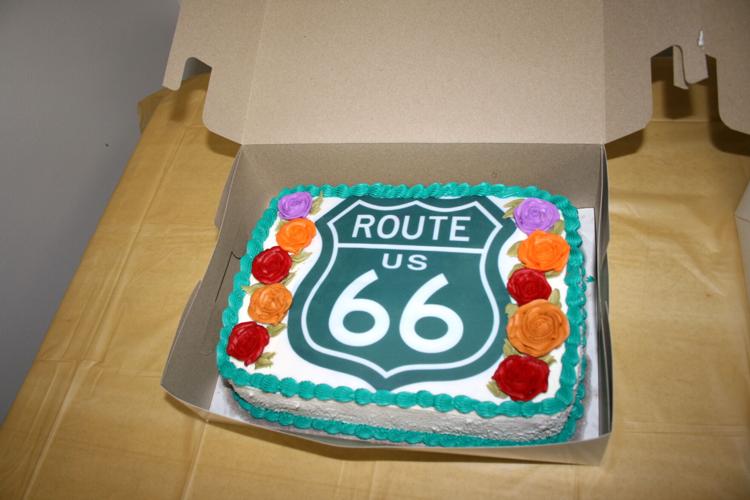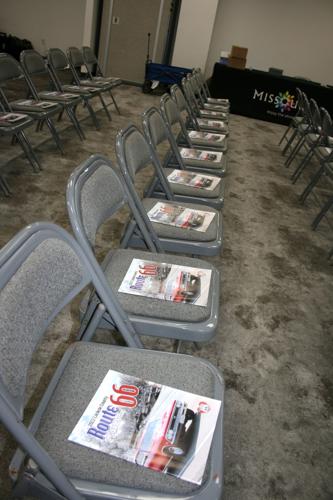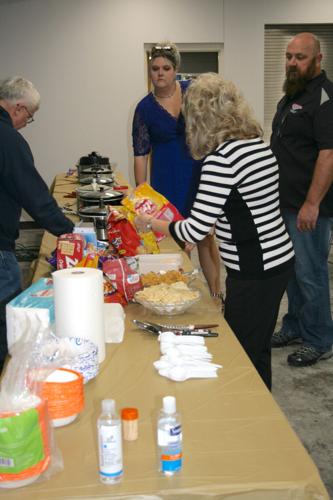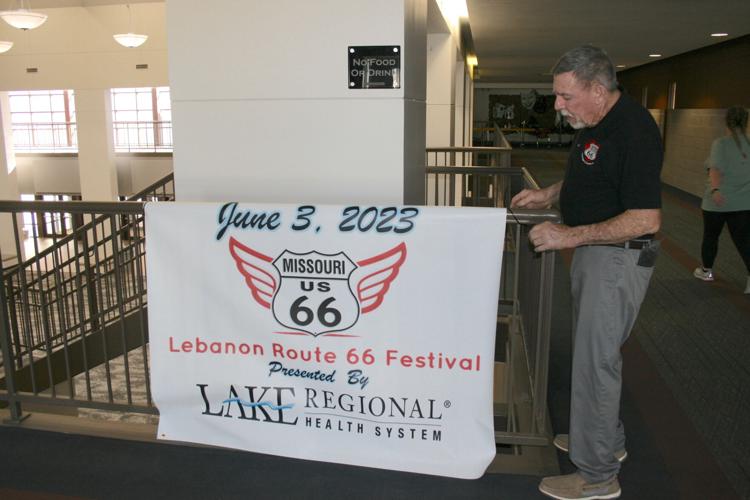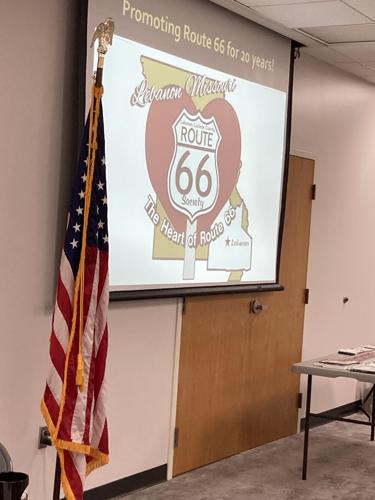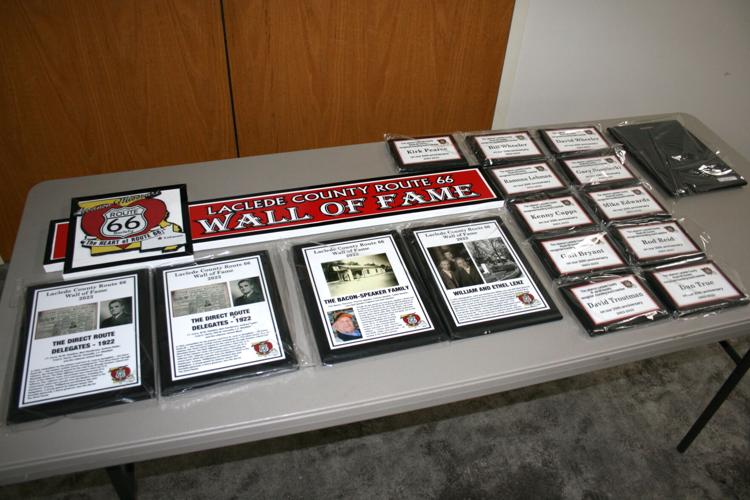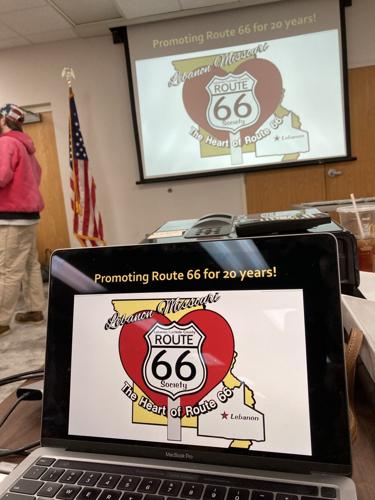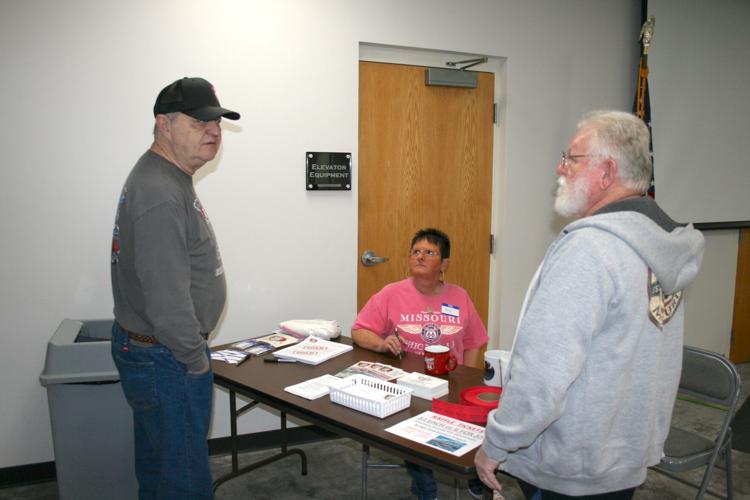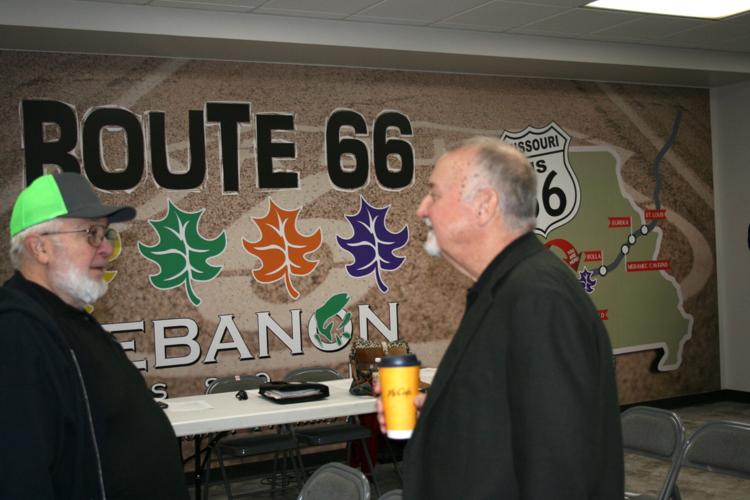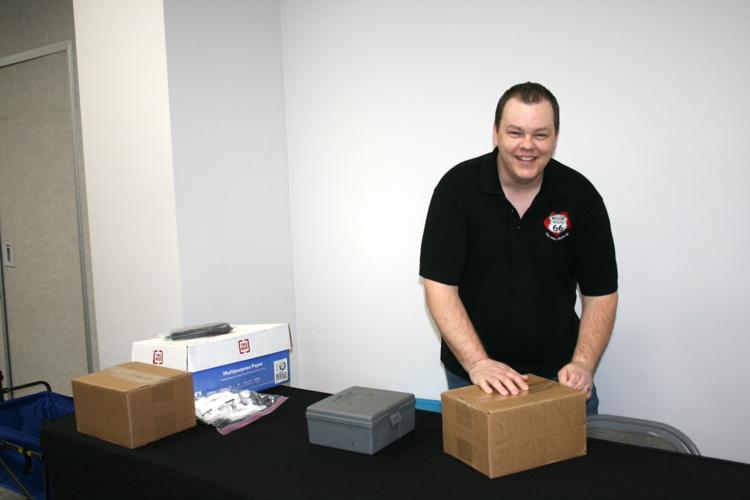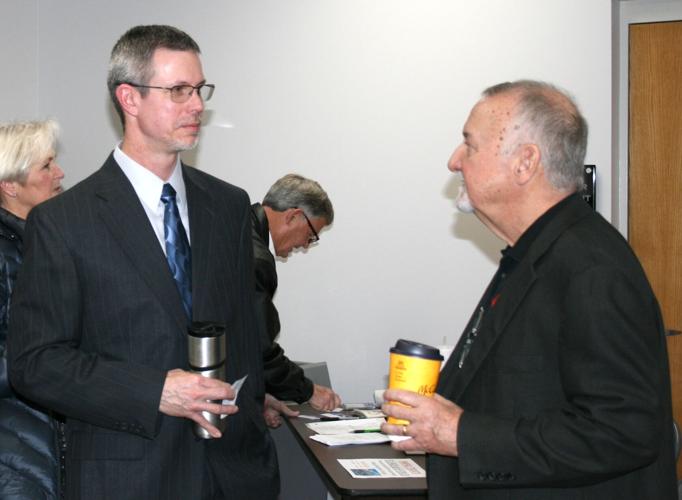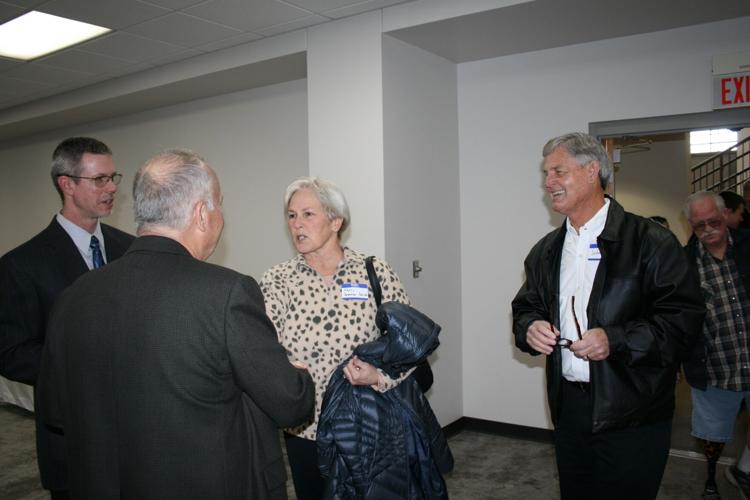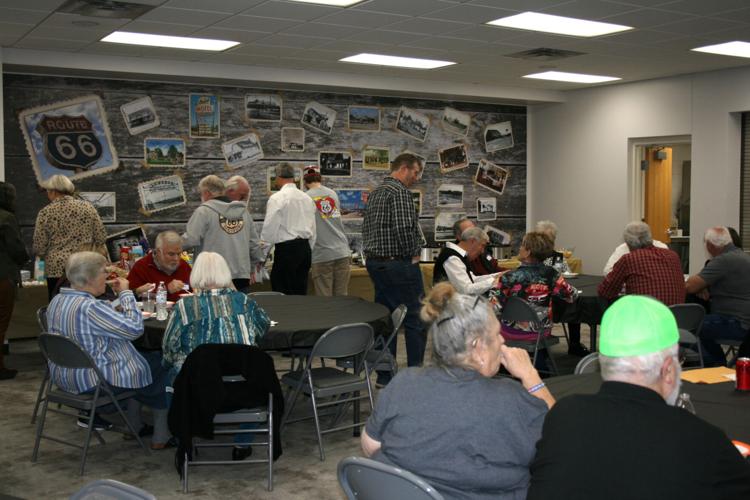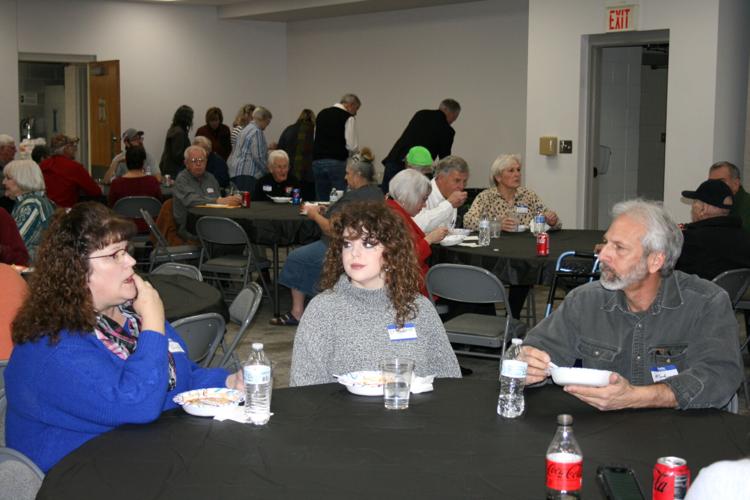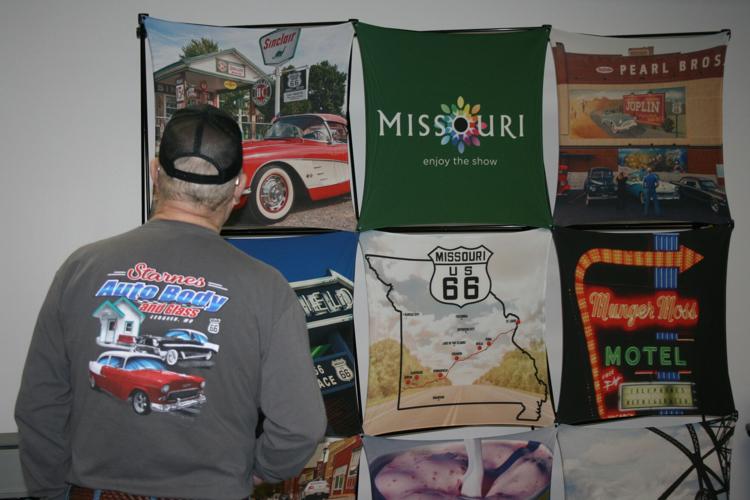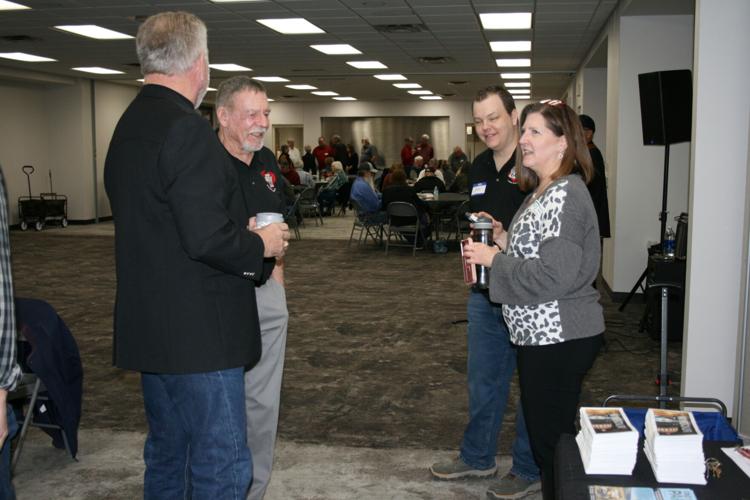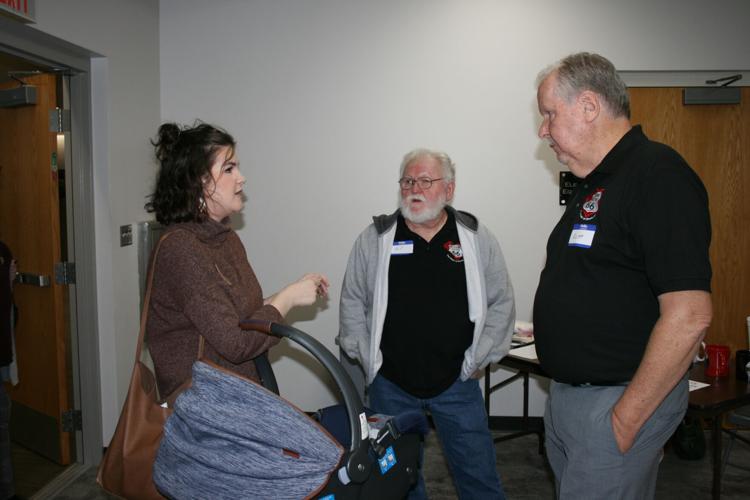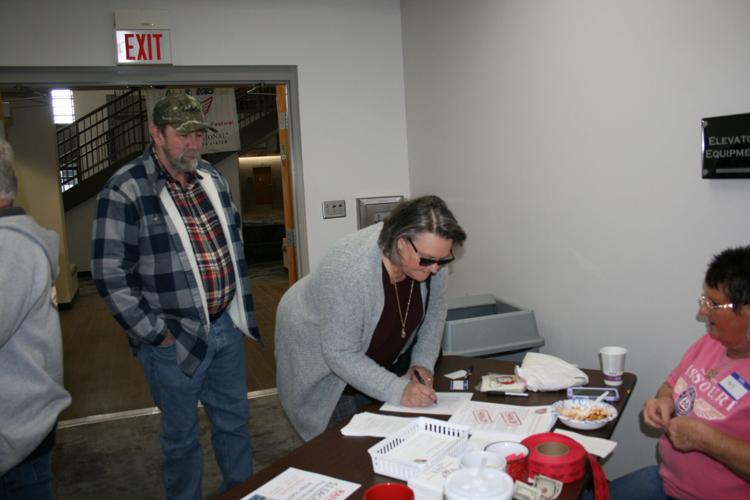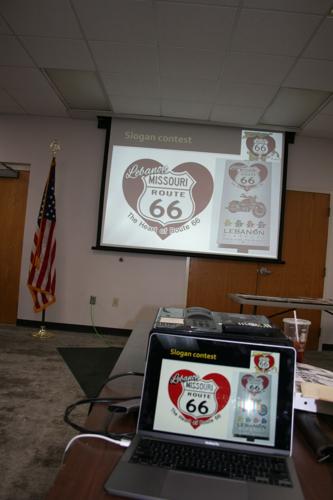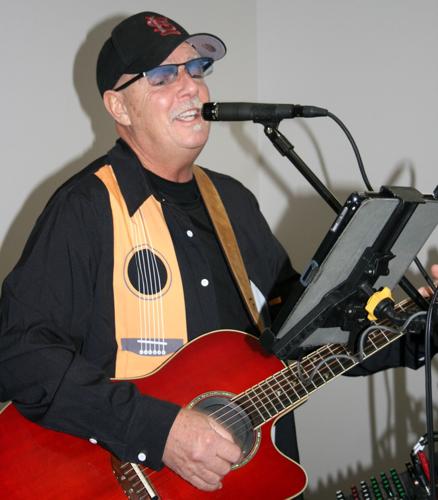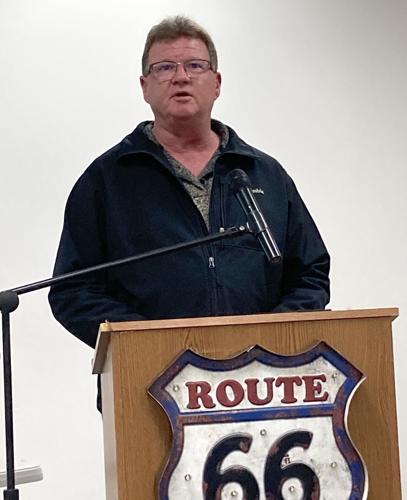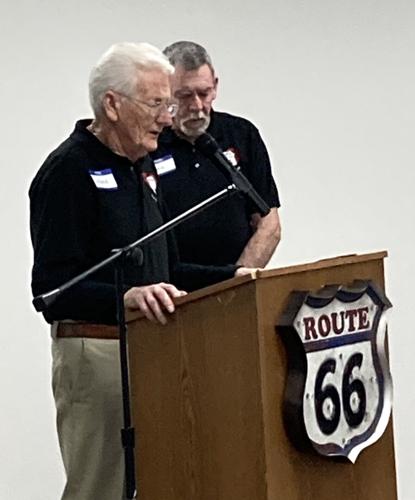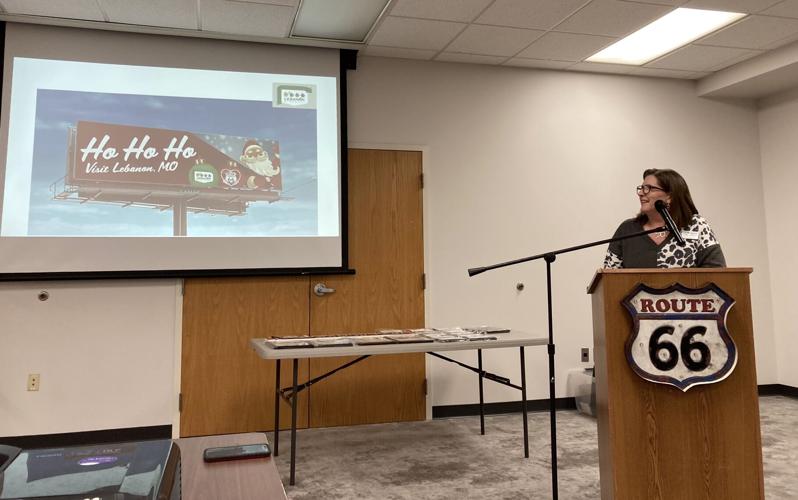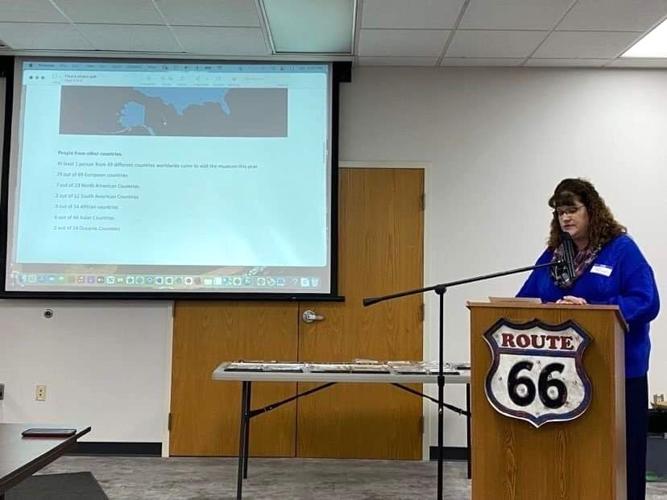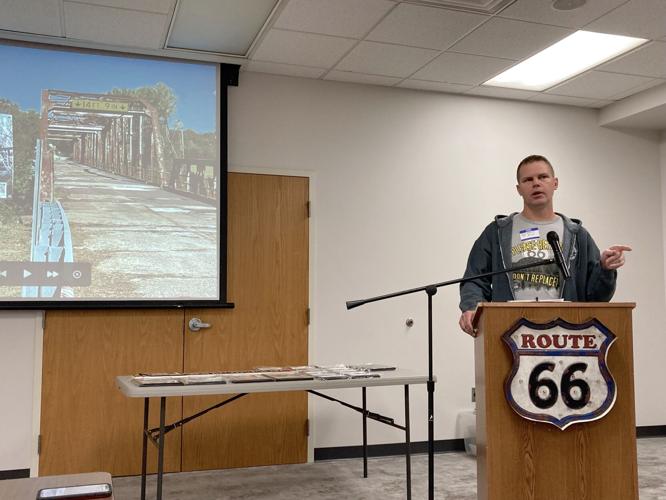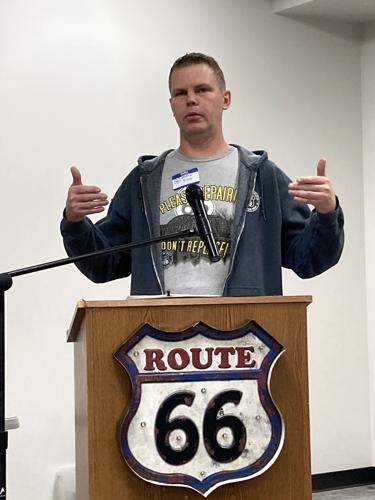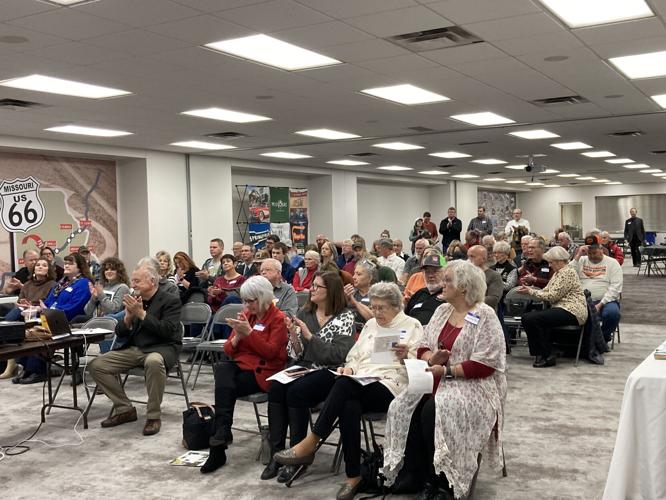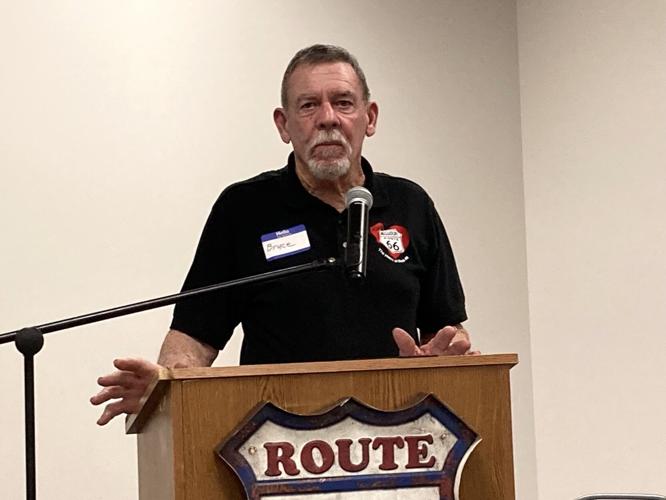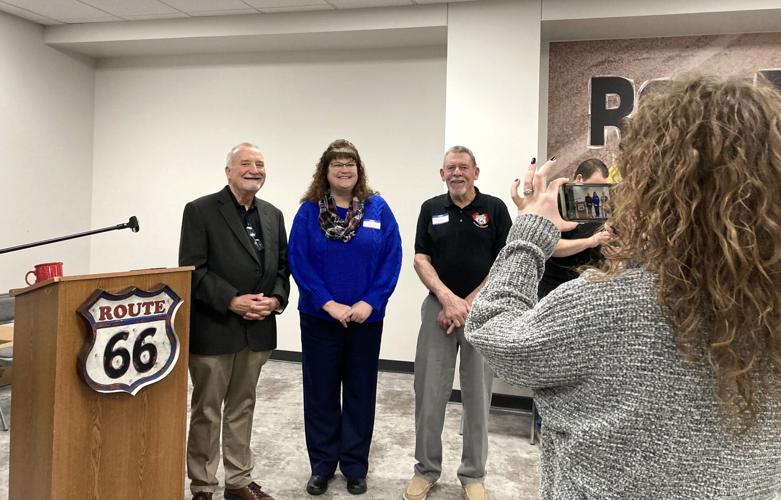 The 2022 Lebanon Route 66 Festival, presented by Heritage Bank of the Ozarks, again will be two days this year, June 17-18, at two locations: Downtown Lebanon on Friday night and Boswell Park on Saturday. When do you plan to attend?
You voted: