Friday night of the Lebanon Route 66 Festival truly will be a celebration.
Springfield's KY3 television will broadcast its 5 and 6 p.m. newscasts from the Route 66 Block Party, the festival's opening-night promotion, as part of the station's summer "Celebrate the Ozarks" series.
The 6 p.m. newscast also will be simulcast on KSPR, Channel 33.
The Route 66 Block Party will be from 4 p.m. to dark June 14 at three participating businesses on East Route 66: The Vintage Cowgirl at Wrinks Market, Tires, Brakes and More and the Munger Moss Motel.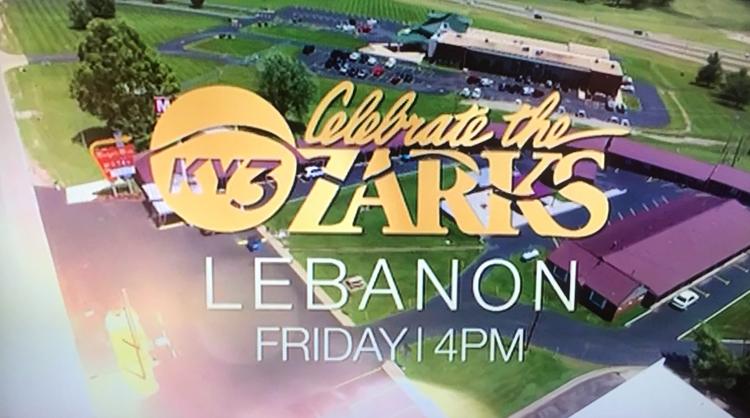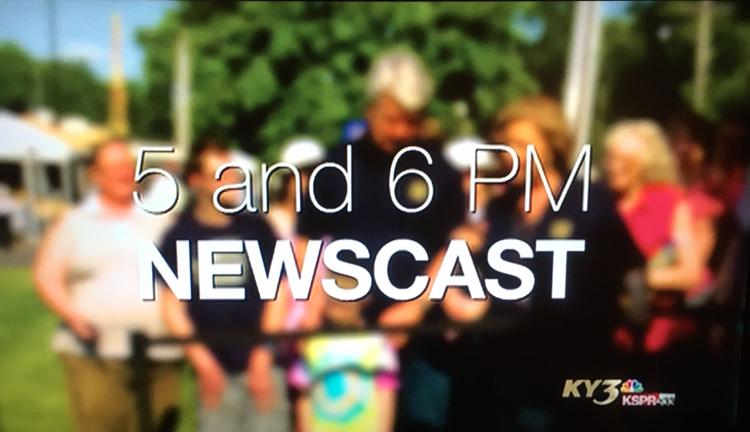 Celebrate the Ozarks will be based at the Munger Moss. KY3 marketing director Spencer Ernst said the onsite event for spectators wanting to meet the team and sign up for an HDTV drawing starts at 4 p.m.
The Friday cruise-in – the first of two at the festival – also will be at the Munger Moss. Owner Ramona Lehman said the 2019 Chevy Corvette that the Chevy Dealers of the Ozarks and KY3 are giving away this year will be on display at the Munger Moss during the cruise-in. She said KY3 also will have an ice-cream social.
Also car-related on Friday night, Tires, Brakes and More will feature a burnout pit.
The Thorni Ridge Exotics Petting Zoo will be set up at Wrinks Market from 5 to 7 p.m. Friday. The petting zoo will include kangaroos, fainting goats, the second-largest rodent in the world, a camel, a llama, reptiles, a porcupine and a hedgehog.
Other activities at Wrinks Market include bounce houses, kids' and family games, horseshoes, cornhole, a dunk tank and face painting.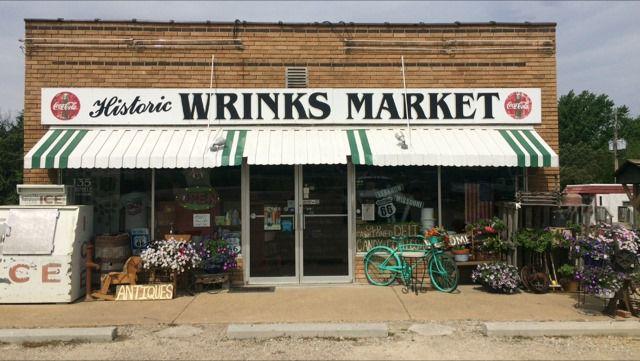 "Phat Mike and the Bartenders" will perform from 4:30 to 6:30 p.m. by the old truck on the grassy strip between Wrinks Market and Tires, Brakes and More. DJ Mikee Mike will follow the band with music until dark.
Food and drink will be available. Vendors will be scattered around the three businesses.
Vehicles participating in the cruise-in Friday should park at the Munger Moss. Others attending should park either at the former Forest Manor Motel or in the field behind Wrinks Market.