Dawson Hollow, a popular Lebanon-based band composed of five siblings, will headline the 2020 Lebanon Route 66 Festival.
And U.S. Rep. Vicky Hartzler, whose first job was teaching school in Lebanon in 1984, will be grand marshal of the festival parade.
This year's festival, Lebanon's 13th, will be Saturday, June 20, at Route 66-themed Boswell Park.  A Friday Night Block Party is planned the evening before at Route 66 businesses on the east end of Lebanon.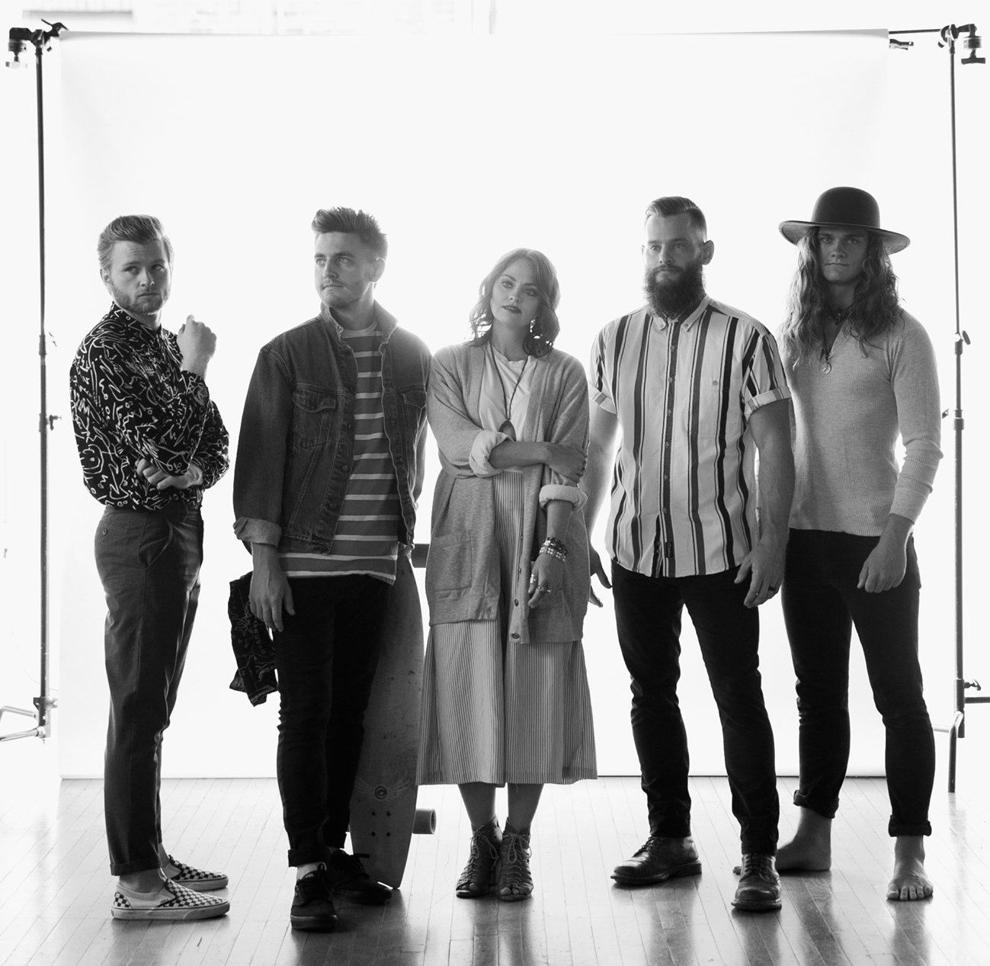 Lebanon's first Route 66 Festival was held in 2001 to celebrate the 75th anniversary of the Mother Road. The 2020 festival will be the fourth in a row on Father's Day weekend at Boswell Park.  The city of Lebanon's Tourism Department joins the Lebanon-Laclede County Route 66 Society and the Lebanon Parks and Recreation department as hosts this year.
Festival chairman Nicole McGinnis, who also is Lebanon tourism director and a member of the Route 66 Society board, reported on festival plans at Tuesday's monthly board meeting.
"Route 66 Festival planning is moving right along," McGinnis said.
Dawson Hollow's website describes the group as "an indie-folk band whose music encompasses the nostalgia of folk while channeling the urgent and intoxicating energy of indie-rock. Their unique and invigorating music brings alive a contagious passion that is too powerful to be ignored and leaves listeners energized, refreshed and feeling like they've finally met someone who 'gets' them."
The 399th Army Band of Fort Leonard Wood also is scheduled to perform.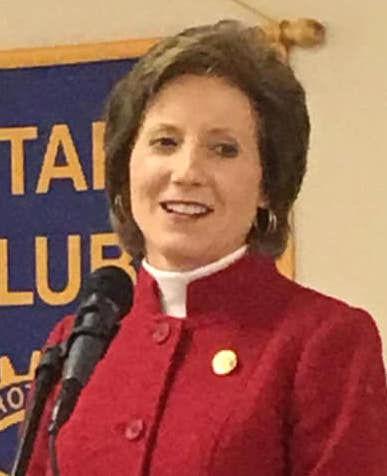 Hartzler, who was Miss Zellmer when she taught family and consumer science in Lebanon, has represented Missouri's 4th District in Congress since 2011. She co-sponsored the resolution in Congress to create a Route 66 Centennial Commission, and her Lebanon-based field representative has been involved in the effort to save the Route 66 Gasconade River Bridge. She and her family live on a farm near Harrisonville.
McGinnis said the festival will include food trucks, crafters, a kids' bike parade, inflatables, face painting, a cornhole tournament and activities set up by the National Guard, including an obstacle course. Antique, vintage and classic cars again will be on display along 66 Mural Drive following the festival parade.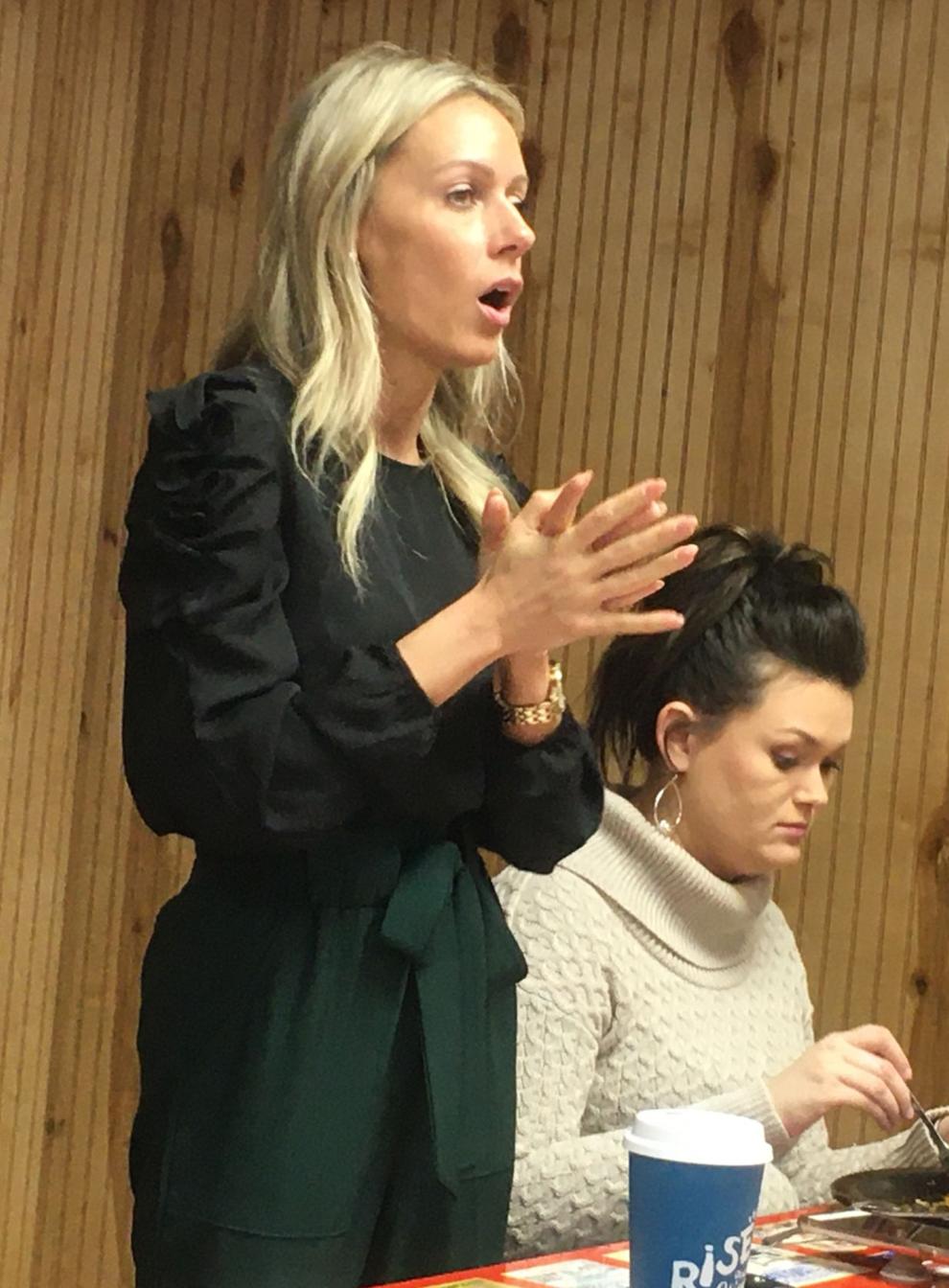 Route 66 banners will hang from poles in the park, and KJEL radio will do a live remote.
Food trucks, food vendors and craft vendors that would like to be a part of the festival should contact Jessica Fox at (417) 532-4642. Covered locations for craft vendors are first come, first served.
"I think we're all excited," Route 66 Society President Bruce Owen said. "It's going to be an awesome event – the best we've had."
Cliff Claxton, Route 66 Society treasurer, added: "The only thing we need is good weather."
The next meeting of the Festival Committee will be at 10 a.m. March 12 at the Cowan Civic Center conference room.