The 2021 Lebanon Route 66 Festival will join the statewide celebration of Missouri's bicentennial with the festival theme of "200 Years of Missouri, 95 Years of Route 66," the festival committee decided Wednesday.
This year is the 200th anniversary of Missouri becoming the 24th state. It's also the 95th anniversary of the birth of Route 66, arguably the most-important highway in Missouri's and the nation's history.
The 2021 Route 66 Festival on June 18-19 -- Father's Day Weekend -- will be Lebanon's 14th. The first festival was held in 2001 to celebrate the 75th anniversary of Route 66. The Lebanon-Laclede County Route 66 Society evolved from the original festival committee. Festivals were held annually through 2009 and resumed in 2017 after a seven-year gap.
Festival chairman Jessica Fox reviewed the tentative schedule with the nine other committee members who attended Wednesday's meeting.
The festival will begin Friday evening with a downtown cruise-in on West Commercial Street in partnership with the Downtown Business District. Activities will include food trucks at The Market and a band. The Downtown Business District has organized a committee to plan those activities.
Saturday's activities again will be at Route 66-themed Boswell Park as a partnership between the Route 66 Society, the Lebanon Parks and Recreation Department and the Lebanon Tourism Department.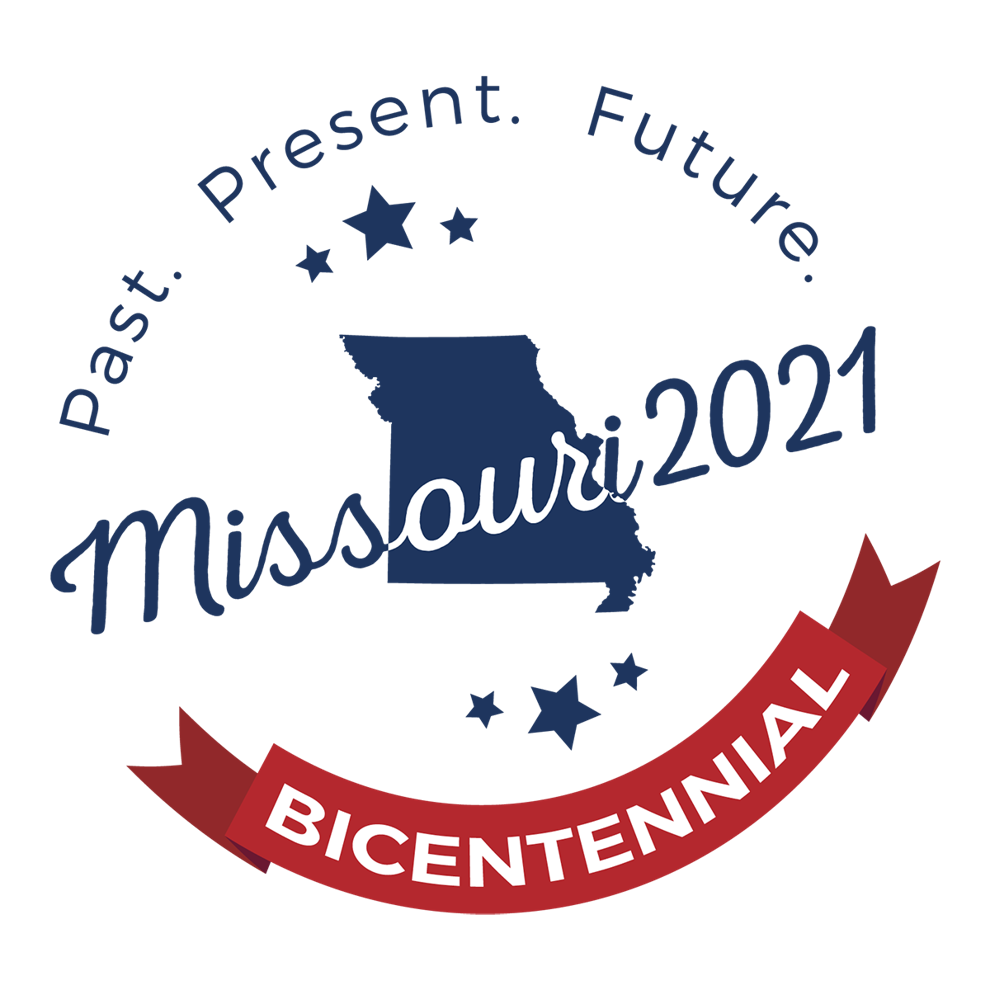 The annual parade of classic cars and trucks again will start on Route 66 at the east edge of Lebanon and end with a cruise-in at Boswell Park, where food trucks and craft vendors will be set up. Activities at the park again will include children's games, face-painting, a cornhole tournament and entertainment by The Bucket Band, which also performed at the 2019 festival. (See separate story.) The National Guard will organize some of the children's activities.
The festival committee also plans to bring back the kids' bike parade, which last was held in 2019.
On Saturday evening, an event will be held at the Munger Moss Motel to celebrate its 75th anniversary and the 50th anniversary of ownership by Ramona Lehman and the late Bob Lehman. That event will be held in partnership with the Route 66 Association of Missouri.
The committee continues to work on additional activities for the festival.
The complete festival schedule will be announced in the coming months.
The next committee meeting will be Feb. 17.